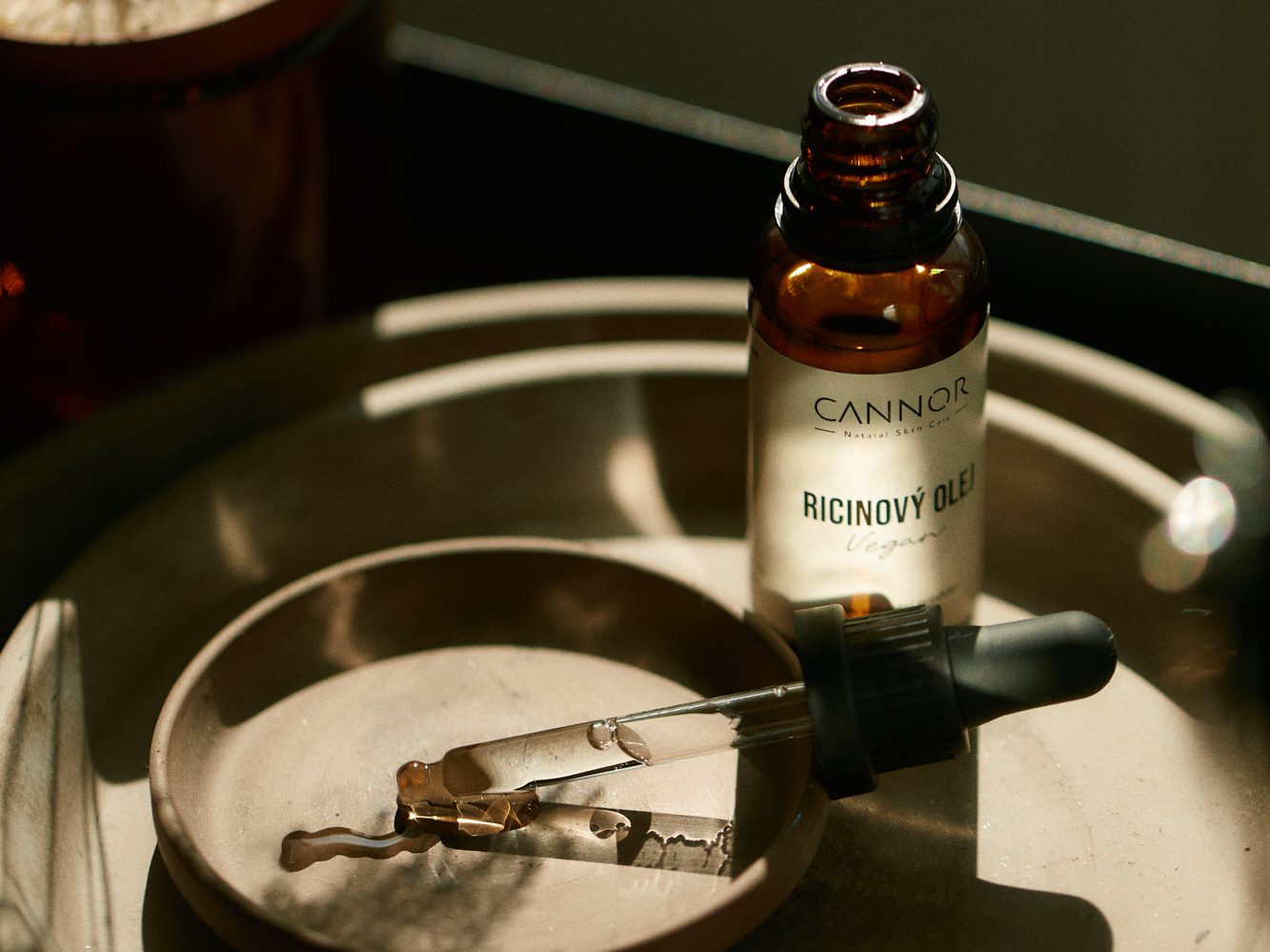 Indispensable Cosmetic Aid
Castor oil is naturally thick, providing your skin with a protective lipid layer, preventing dryness and flakiness. You can add it to your favorite cream, massage oil, or facial oil for its moisturizing effect. Regular massage with it can help reduce swollen scars and stretch marks.
100% natural castor oil is used for hair wraps to combat split ends, breakage, and hair loss. It also effectively supports the regeneration and growth of not only eyelashes and eyebrows. This oil is utilized in lip balms, in regenerative and winter skincare.
7 reasons to try castor oil
It has strong regenerative and hydrating effects.
Restores natural elasticity and firmness of the skin.
Promotes hair, eyelash, and eyebrow growth.
Beneficial for scars, stretch marks, and cellulite.
Can reduce dark circles under the eyes.
Is antibacterial, preventing further acne formation.
Is rich in antioxidants, essential fatty acids, minerals, and vitamins.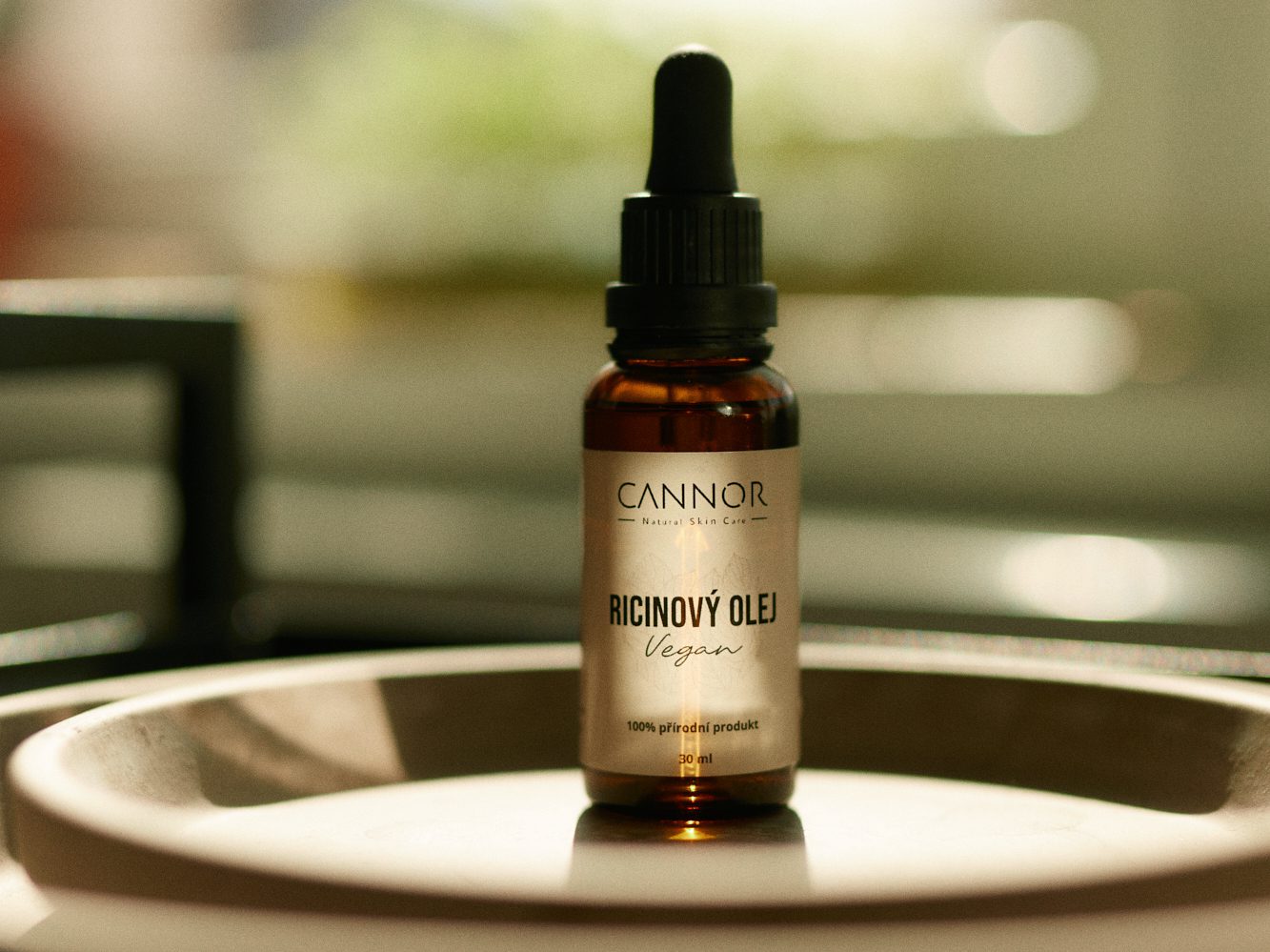 ---
You can find castor oil in our other products: Baby Bath Oil or Muscle and Joint Relief Balm.