Plant Oils
Single-source plant oils are excellent raw materials for creating your own oil blends and cosmetics. They are rich in vitamins, minerals, and antioxidants. In Cannor's range, you will also find our own Virgin Hemp Oil, which we cultivate in organic conditions near Plzeň.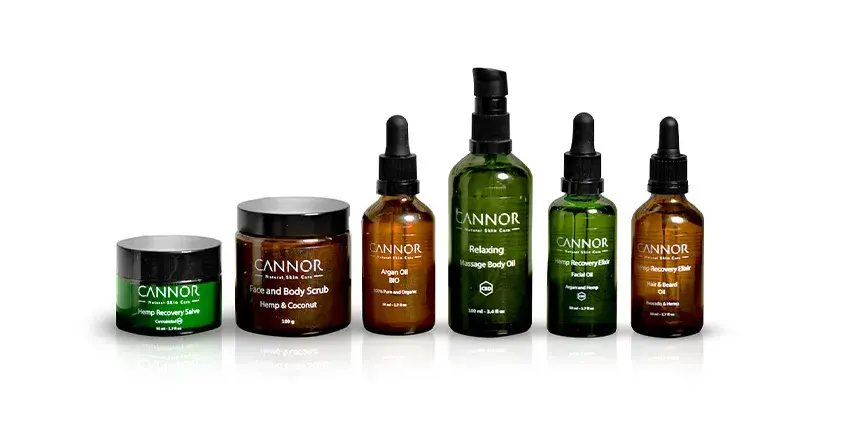 In today's era of fast conventional production, we also distinguish ourselves by ensuring that every CANNOR bottle is filled with the purity and vibrant power of plant ingredients.
We believe that cosmetics are like food: they can supply the skin with nutrients and keep it youthful, firm, and healthy.