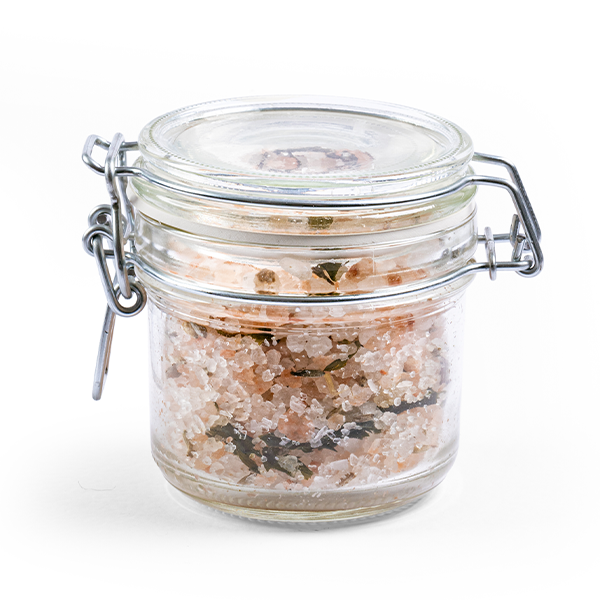 The entire story begins on an organic farm near Pilsen, where we cultivate our own industrial hemp on 2 hectares of land. From this hemp, we obtain hemp oil and hemp extract through cold pressing.
These ingredients are the foundation and the reason for the effectiveness of our products. We are a Czech company that distinguishes itself from mass automated production through precise manual craftsmanship. And for what we can't grow ourselves in Czech lands, we go directly to the source: for instance, we travel to Morocco for argan or prickly pear oil.
You won't find any fine print with us! We go to sleep content, knowing that every day we do everything for you to the best of our ability. Every one of our customers can be absolutely certain of a purely natural product portfolio.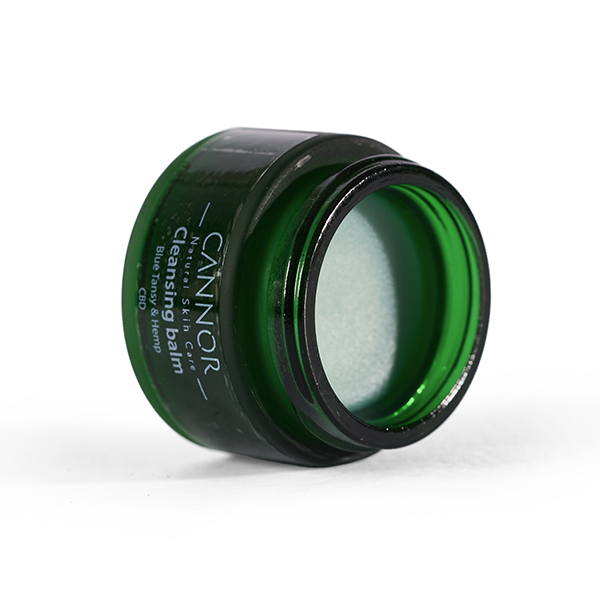 We've combined the best natural BIO ingredients with active substances and successfully created revolutionary skincare and dietary supplements.
100% natural, without chemical substances, dyes, or preservatives. They are suitable for all age groups, including children.
Cannor cosmetics stand out for their extraordinary effectiveness and high regenerative capacity, thanks to a wealth of active ingredients, vitamins, minerals, and antioxidants.
The effectiveness of Cannor cosmetics is attributed to a high content of medicinal hemp extract – it slows down cellular aging, regenerates cells, and heals skin conditions.
PRECISE HANDMADE
production
In today's world of fast conventional production, we set ourselves apart by ensuring that each Cannor bottle is filled with the purity and vibrant power of plant ingredients.
For example, the secret of the Cannor facial elixir lies in its unique composition, which allows it to be absorbed into the deeper layers of the skin, working naturally with the body's biological processes.
We believe that, just like with food, cosmetics can supply the skin with nutrients and keep it youthful, firm, and healthy.
DISCOVER THE POWER
of Nature