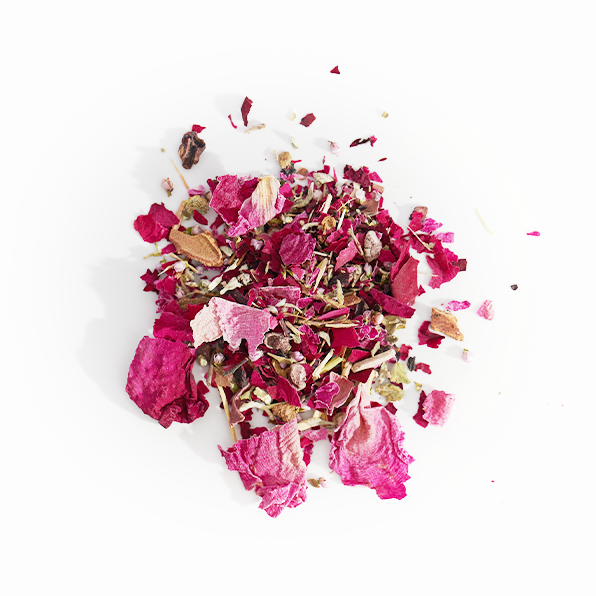 To create our revolutionary skincare range, we carefully select and blend the best available organic ingredients chosen for their beneficial and preservative properties, along with the active components from hemp plants that work in synergy and are gentle not only on your skin but also on the planet.
Cannor products are 100% natural, without synthetic dyes and chemical preservatives. They are suitable for all age groups and are suitable for vegetarians and vegans.
Cannor cosmetics are characterized by exceptional effectiveness, highly regenerative abilities and a wide range of vitamins, minerals, and antioxidants.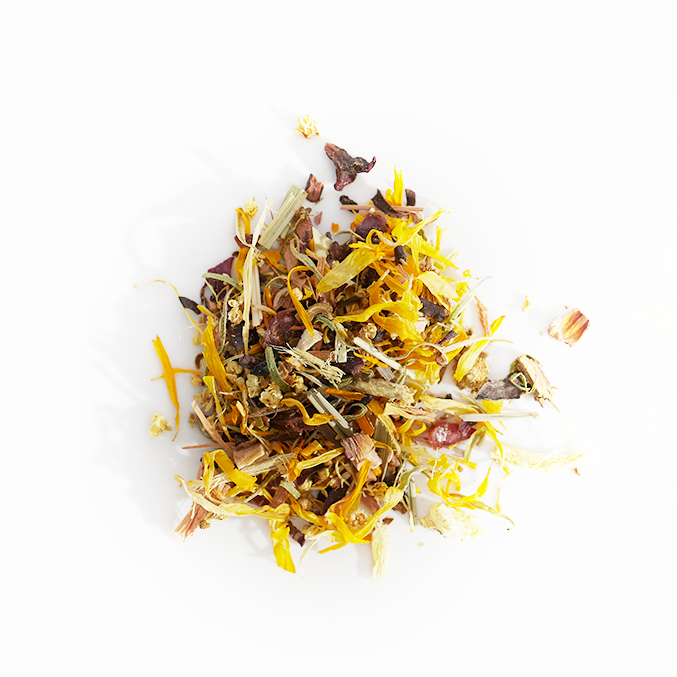 The hemp we use in our products is organically grown on our farm without the use of herbicides, pesticides, and other chemicals, ensuring the highest quality of our hemp oil and its extract.
We source the rest of our fresh ingredients from two suppliers who collaborate directly with farms from around the world.
We tirelessly strive to ensure that every ingredient we purchase is grown and harvested ethically, processed in a manner that respects the unique nature of the plant, and ensure that the final raw materials we produce are effective and of high quality.
BENEFITS of NATURAL
cosmetics
We always select from organic, biodynamic ingredients grown in the wild, cruelty-free and processed sustainably and environmentally friendly.
We promise uncompromising purity and maximum effectiveness without the use of parabens, propylene glycols, butylene glycols, petroleum, sulfates, PEG, TEA, DEA, phthalates, GMOs, silicones, artificial colors, fragrances, and carcinogens. Our highly concentrated formulations do not contain any fillers.
Science and alchemy, passion and innovation, sustainability and respect – all accompany every step of Cannor's small-batch artisanal production.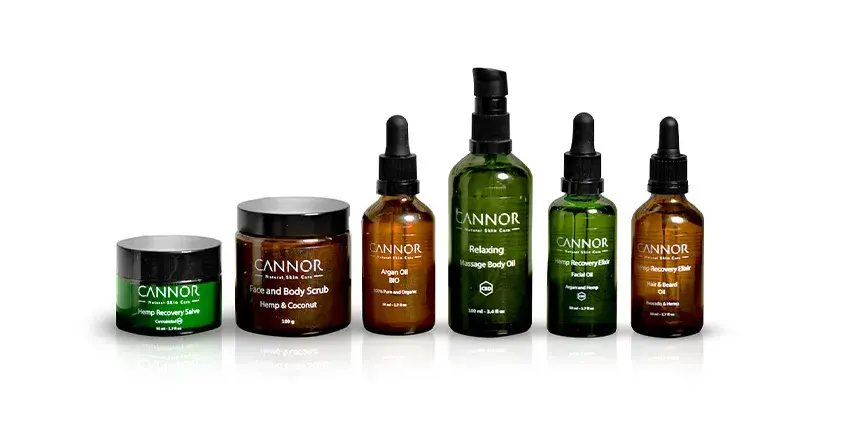 Discover
The Power of nature