Gifts
Don't know what to gift your loved ones? What cosmetics to choose for your wife, sister, or friend? Take a look at how to make them happy!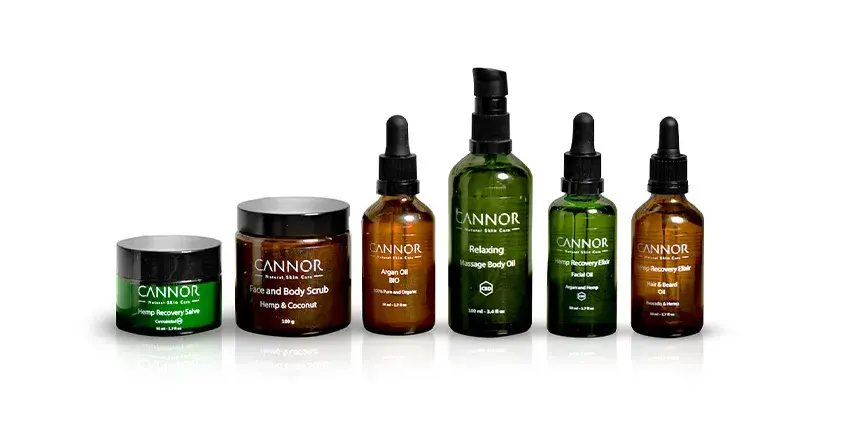 In today's era of fast conventional production, we also distinguish ourselves by ensuring that every CANNOR bottle is filled with the purity and vibrant power of plant ingredients.
We believe that cosmetics are like food: they can supply the skin with nutrients and keep it youthful, firm, and healthy.