Eczema & Dermatitis
Our 100% natural cosmetics can help alleviate the symptoms of eczema, providing gentle and nourishing care for sensitive skin.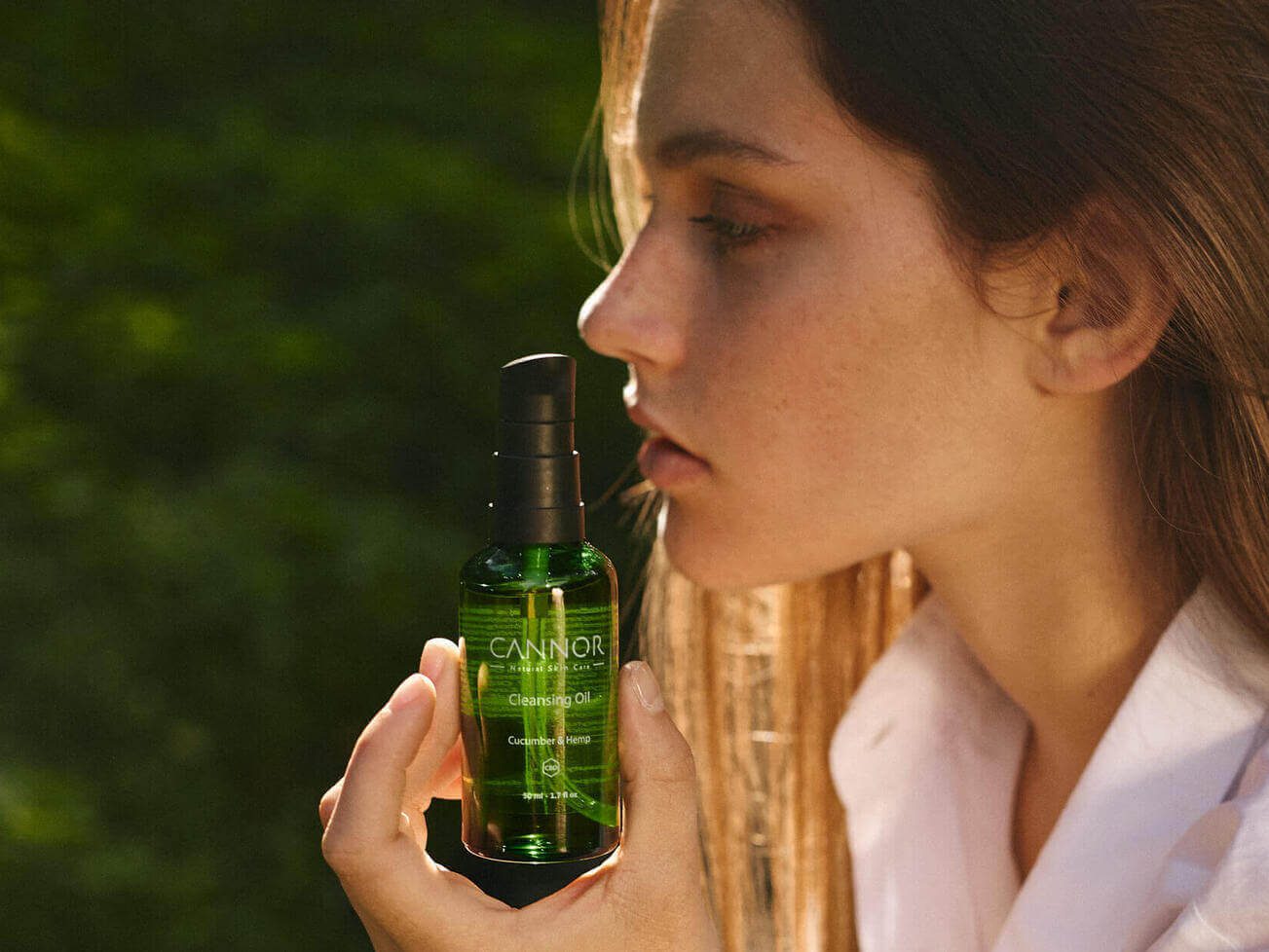 Step 1: Cleansing
Products: Cleansing Oil, Cleansing Balm
The cleansing rule is uncompromising and doesn't distinguish whether you are wearing makeup or not. Morning and evening, cleanse your skin from all impurities – sebum, sweat, dust, and cosmetics.
For makeup removal, use two pumps of Cleansing Oil and gently massage it into damp skin using circular motions. After makeup removal, apply Blue Tansy Cleansing Balm to cleanse your face and neck.
Massage a blueberry-sized amount into damp skin, dampen your hands, and continue massaging. Then, place a warm, damp cloth on your face and neck. Remove any impurities with cotton pads and finish by using your favourite floral water.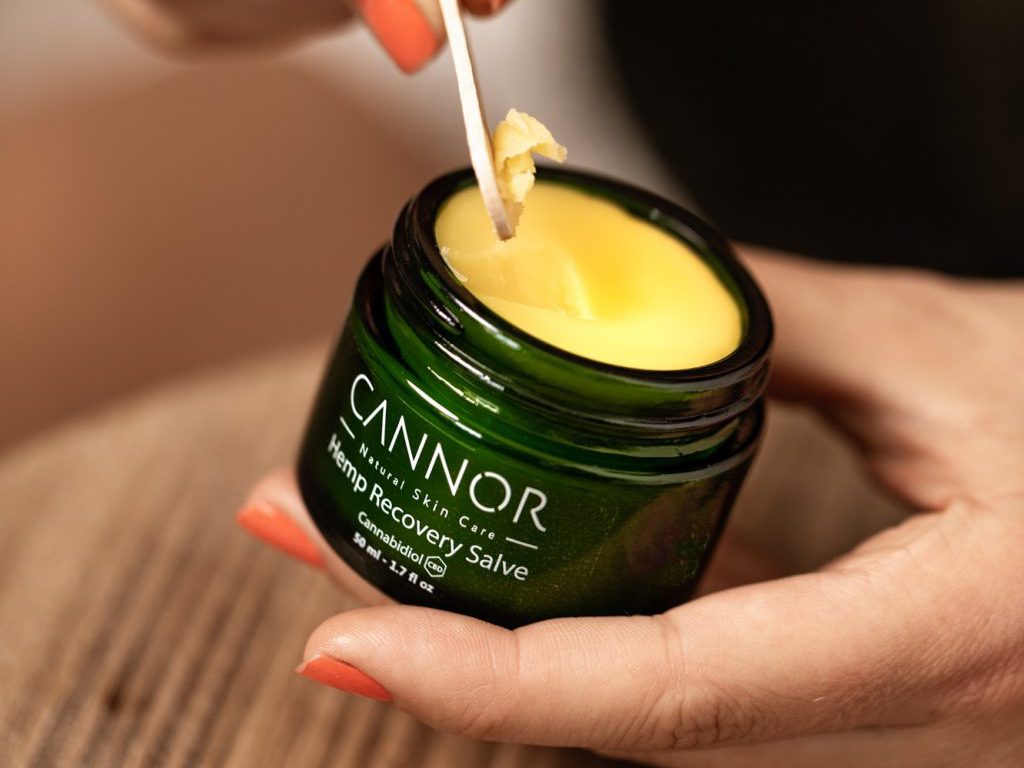 Step 2: Hydration
Product: Hemp Recovery Salve
Hemp Recovery Salve contains a high percentage of hemp extract, which possesses anti-inflammatory properties and actively aids in treating eczema. Apply as needed to dry and damaged skin. It can be used on the face, body, and even around the eyes and lips.
This organic balm is rich in vitamins and minerals that your skin needs for internal healing. It acts as a natural hydrating agent, penetrating the skin's surface without clogging pores.