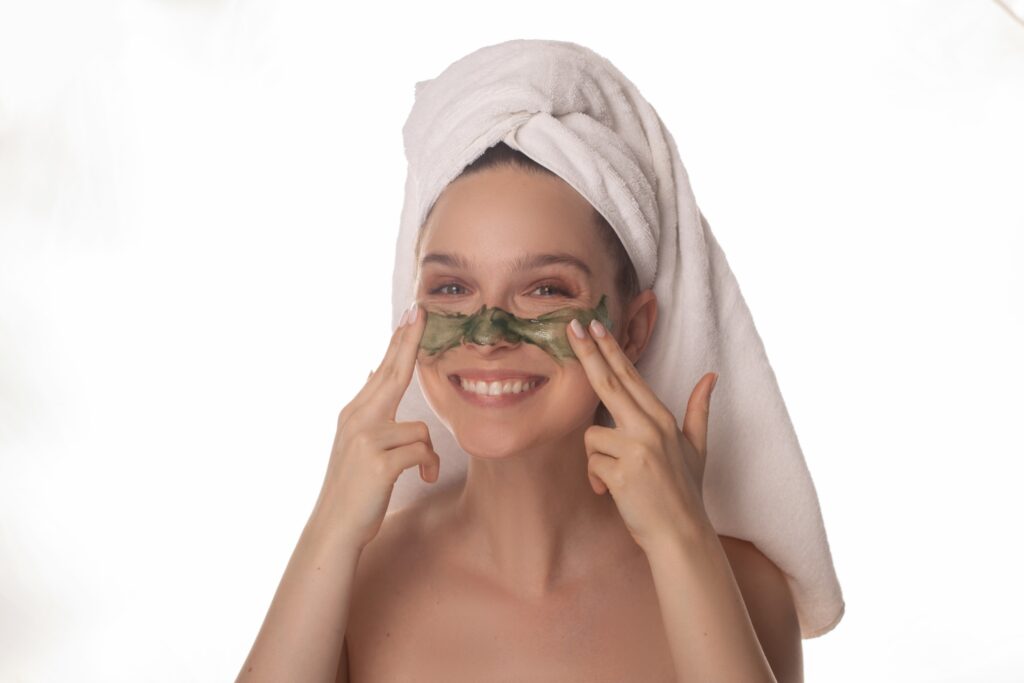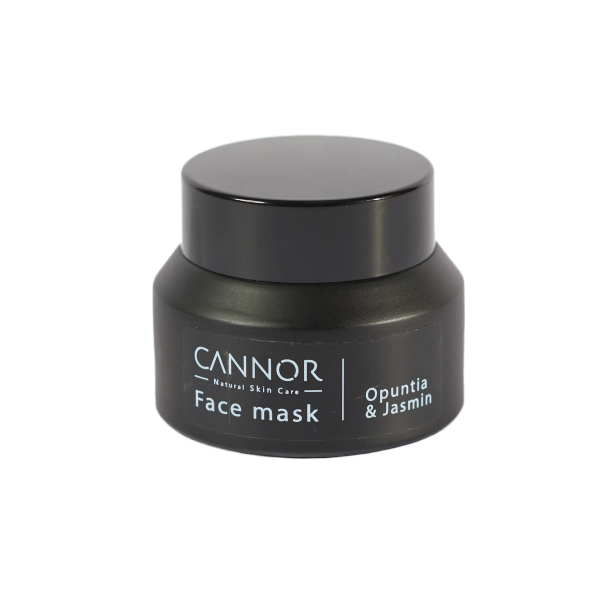 Rejuvenating Facial Mask – Prickly Pear & Jasmine
It is designed for demanding skin that regular natural cosmetics cannot satisfy. It is the most expensive of all our masks because it contains the most valuable ingredients that slow down the signs of aging, provide adequate hydration and nutrition, and have a firming effect.
Prickly pear oil, also known as natural botox, has excellent regenerative and soothing effects, combats wrinkles, redness of the skin, and reduces the feeling of tightness.
Oat lipid oil, a soothing oil, provides a high level of fatty acids, ceramides, and phospholipids that penetrate deep into the skin, nourishing it. The high content of omega-3 and omega-6 fatty acids offers unrivaled skin protection. Thanks to phospholipids, it improves absorbability, supports the skin's natural barrier function, and slows down the signs of aging.
Rare Jasmine Oil is a luxurious experience, a night blossom, the "king of flowers" with its captivating and attractive aroma. The oil has rejuvenating effects, relieves tension, restlessness, anxiety, and induces a sense of joy.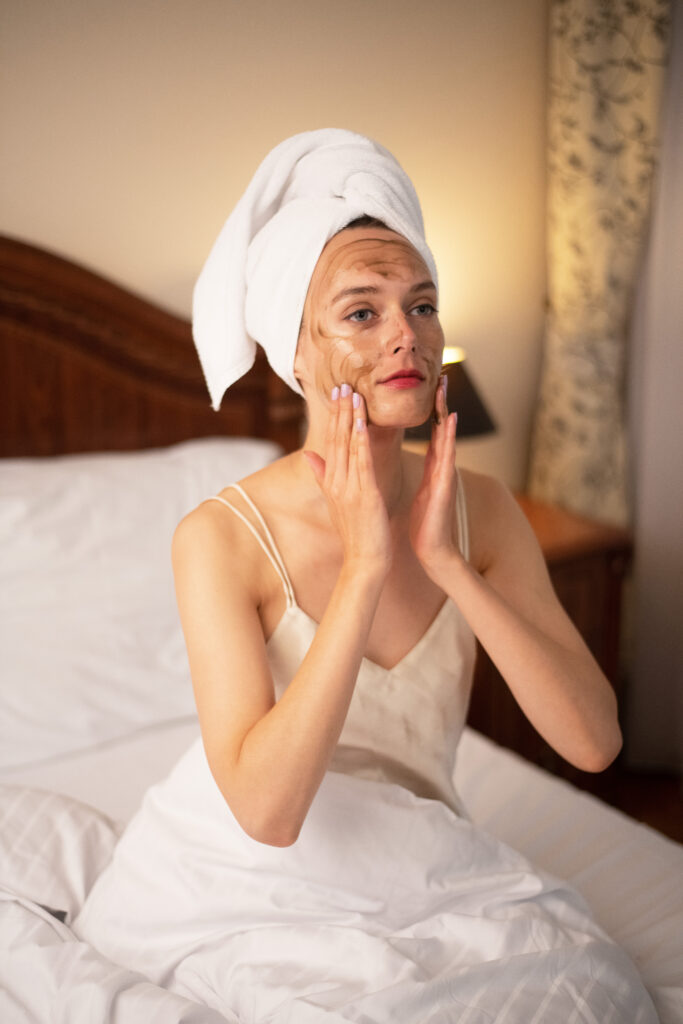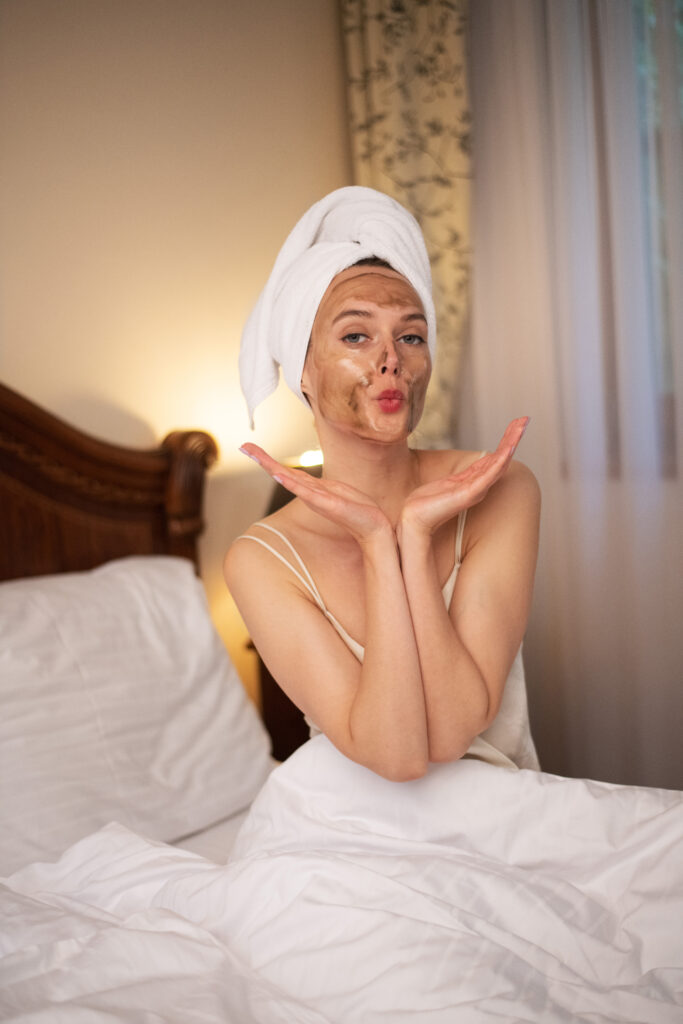 Rejuvenating Facial Mask – Prickly Pear & Jasmine Ingredients:
Green Clay, Hemp Oil, Grape Seed Oil, Kokum Butter, Coconut Oil, Argan Oil, Sesame Oil, Beeswax, Evening Primrose Oil, Moringa Oil, Poppy Seed Oil, Moroccan Clay, Lithothamnium, Oat Oil, Jasmine Wax, Prickly Pear Oil, Hemp Extract, Natural Vitamin E, Palmarosa Extract, Myrrh Extract, Lavender Extract, Blue Tansy Extract, Jasmine Extract.