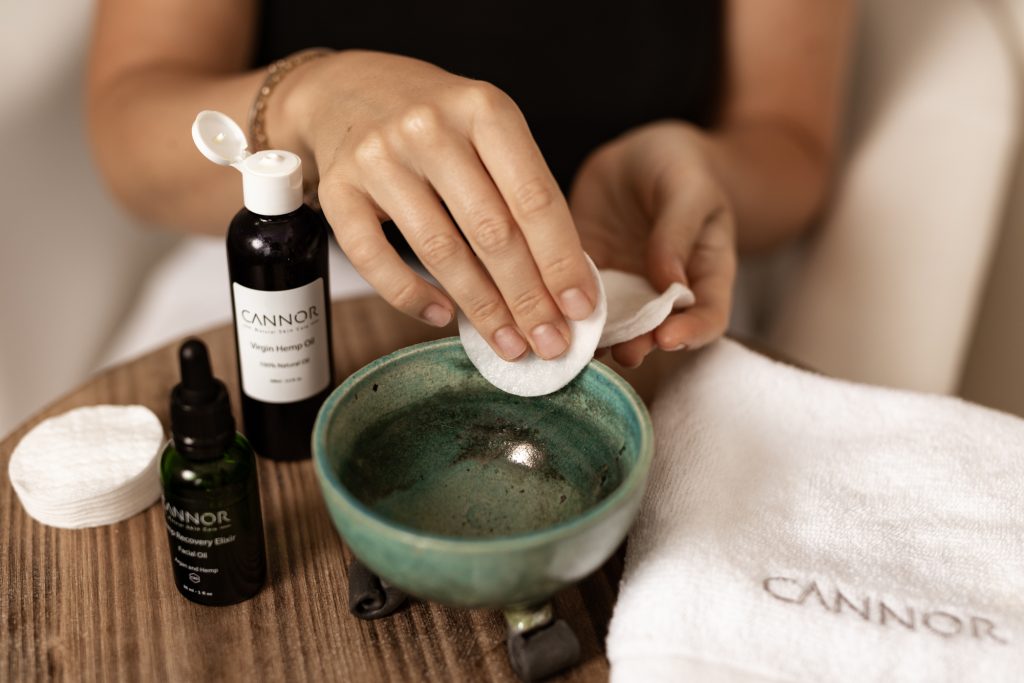 How Hemp Oil Benefits You
This vegetarian product, free from chemicals, preservatives, and artificial colors, stands out for its very high tolerance.
The oil is suitable for makeup removal and can handle waterproof makeup.
Thoroughly cleanses and nourishes the skin.
Can be added to commonly used cosmetic products.
Great for massages or whole-body care.
It is gentle even on very sensitive skin. It doesn't burden, irritate, or cause redness.
Traditionally valued for its calming and healing effects.
Improves overall skin tone.
How to use
Do you want to gently remove makeup while doing the best for your skin? Or perhaps you want to care for your whole body naturally, without burdening your body with unnecessary chemicals, avoiding irritation and redness, and being kind to even the most sensitive skin?
This lightweight, 100% natural, cold-pressed hemp oil is easily absorbed. Moreover, it's a natural antioxidant rich in essential fatty acids, vitamin E, minerals, and omega fatty acids.
Nature at Your Service
Hemp oil contributes to improving overall skin quality, has regenerative and hydrating effects, making it a popular component of cosmetic products.
It is lightweight and absorbs into the skin very well, helping to restore its natural protective microfilm, thereby increasing its resistance. This hypoallergenic substance is suitable even for very sensitive skin.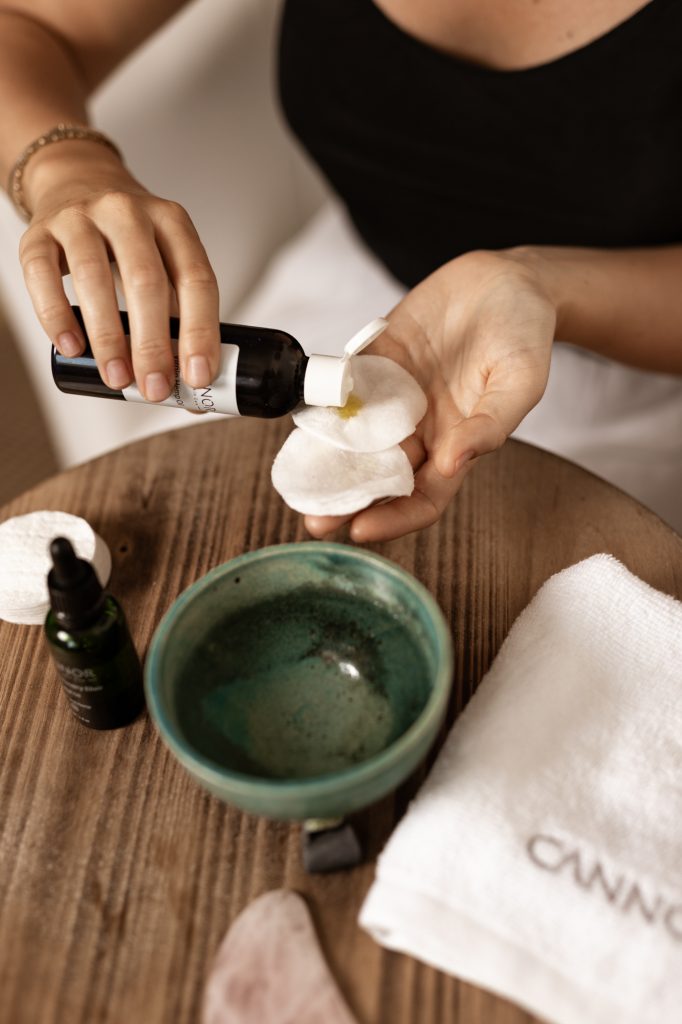 This natural antioxidant is also rich in essential fatty acids, vitamin E, minerals, and omega fatty acids. It is considered an excellent ally in the fight against aging and wrinkles. You can use this product together with creams, lotions, and balms, or during massages, where it adheres to the muscles for an extended period.
It is also a suitable base for massage oils and can be easily combined with essential oils, increasing their effectiveness. It is considered a beneficial aid in the treatment of many skin conditions, especially those associated with dry or inflamed skin.
INCI: 100% virgin hemp oil (organic)