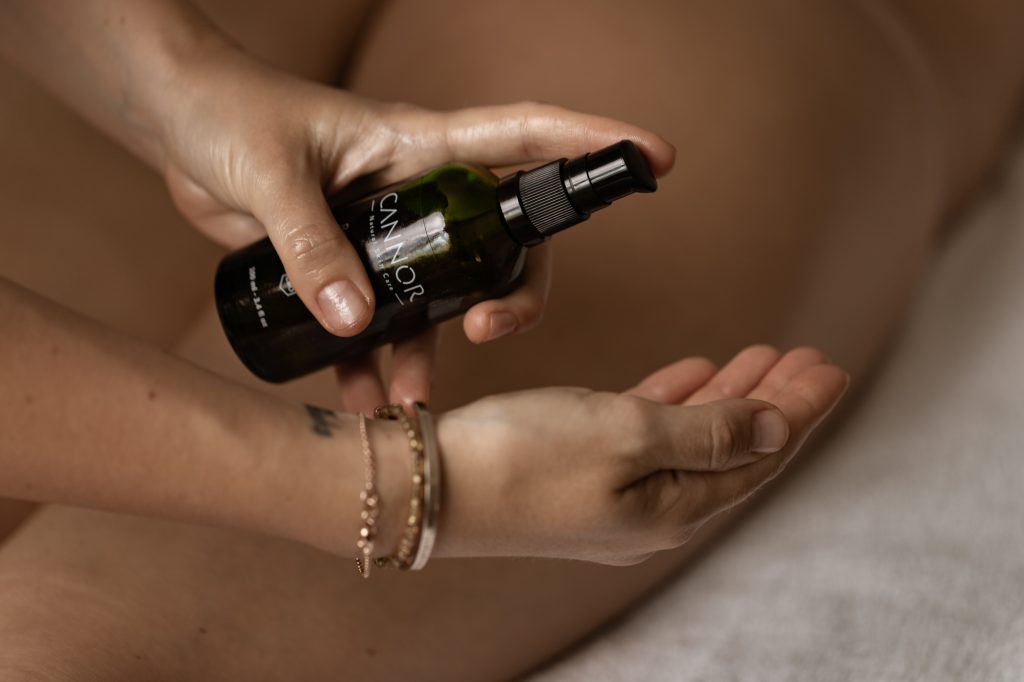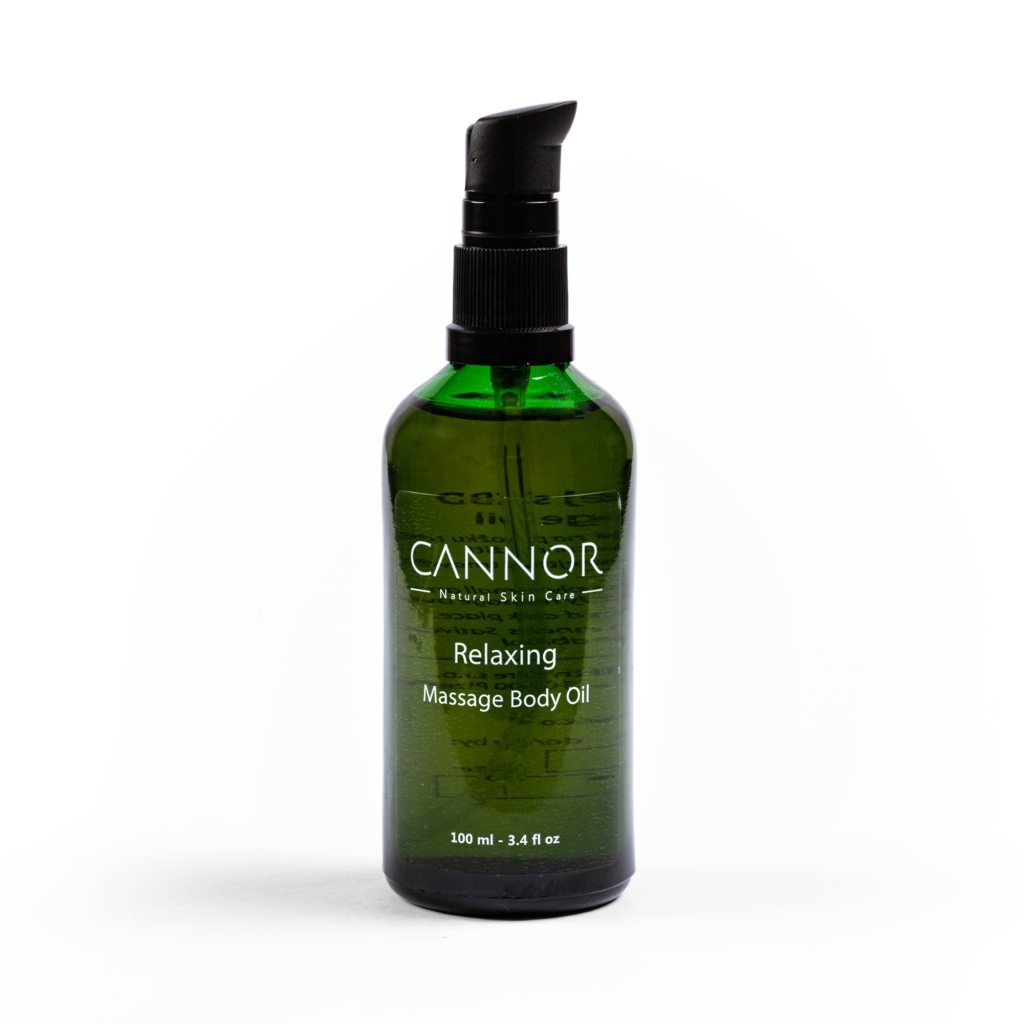 Massage Oil
Massage Oil is ideal not only for relaxing and regenerative massages in a salon but also for everyday body care after a bath instead of body lotion!
The potent combination of hemp extract and nourishing hemp oil moisturizes the skin, protects it from free radicals and premature aging, improves circulation, hydrates, and aids in faster muscle recovery and potential abrasions.
It promotes skin and tired muscle recovery.
It relieves tension in a stiff body.
It evens out the skin's tone, has anti-inflammatory properties, and is hypoallergenic.
It has anti-inflammatory and antispasmodic effects.
In addition to massages, it has also proven itself as a substitute for body lotion after bathing – it hydrates the skin, nourishes it, and evens out its tone.
It is hypoallergenic and suitable for even the most sensitive skin.
It absorbs instantly without a greasy feeling.
Balances the skin's pH.
A vegetarian product without chemicals, preservatives, or artificial colors.
Not a drop of chemicals! Massage Oil can relieve tension in stiff muscles and has anti-inflammatory and antispasmodic effects, making it a great choice after physical activity.
Massage Oil
Hemp oil – nourishes, hydrates, detoxifies, and enhances skin circulation, leaving it smooth and supple.
How to use:
Apply the oil to the body's skin and massage. Suitable for daily use.
INCI/Ingredients: Hemp Seed Oil, Tocopherol, Hemp Extract,