Natural baby care
by Cannor
Natural Cosmetics for Children and Babies
A child's skin is far more permeable, thinner, and more sensitive than that of an adult. The proper care from an early age greatly influences the overall condition of the skin in the future. We are concerned about how much children's cosmetics on our market are based on mineral oils, in other words, petroleum derivatives, and how many of them are chemically preserved and contain synthetic fragrances.
That's why we chose to take the path of natural ingredients and gentle plant oils, which delicately care for a baby's sensitive skin, leading to the development of the entire Cannor children's range! All products are suitable for children under 3 years of age.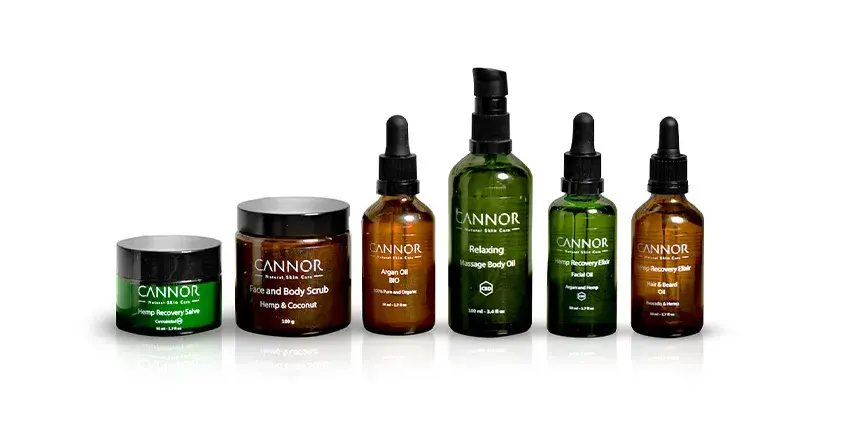 In today's world of fast conventional production, we set ourselves apart by ensuring that each CANNOR bottle is filled with the purity and vibrant power of plant ingredients.
We believe that cosmetics are similar to food: they can supply the skin with nutrients and keep it youthful, firm, and healthy.