Aromatherapy by Cannor
Aromatherapy is a powerful enchantress. Blends of high-quality essential oils influence both our mental and physical well-being and are carefully crafted for specific purposes: they can improve concentration, alleviate nervous tension, aid in quicker sleep, promote mental tranquility, and support overall health. CANNOR's essential oil blends build upon our herbal blends for the most extensive effects and synergy possible! We believe it's important to experience the herbal world with all your senses!
How to use Essential Oil Blends? Just add a few drops to a diffuser, aromatherapy lamp, or onto a cotton ball, from which the beneficial aroma will be released.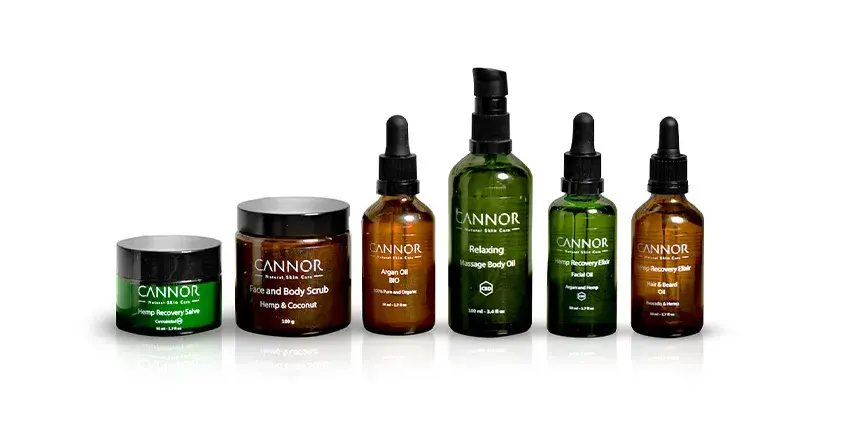 Aromatherapy
In today's world of fast conventional production, we stand out by ensuring that each CANNOR bottle is filled with the purity and vibrant power of plant ingredients.