Youthful skin?
Just a few weeks is all it takes!
This mask is really awesome!
Adéla Elbel
Deep skin relax
with face masks
Discover
Cannor cosmetics
In the development and production of our products, we only use the highest-quality natural ingredients and hemp from our own organic farming.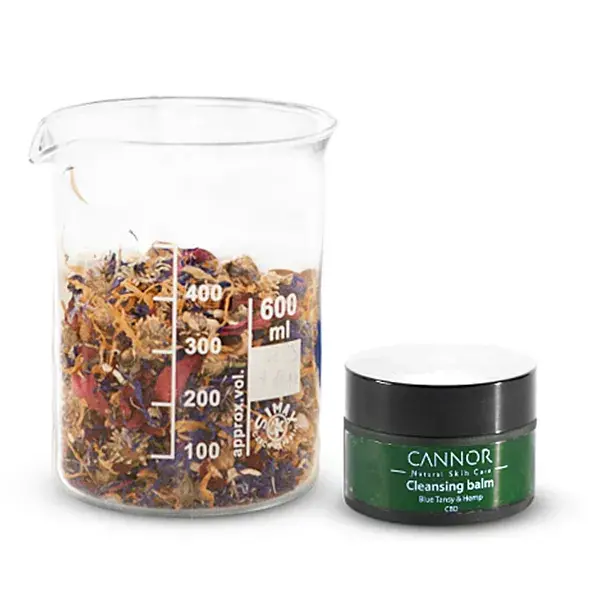 THE SECRET OF
our recipes
The high effectiveness of Cannor products lies in the combination of hemp extracts with other natural substances. Thanks to this synergy, our preparations achieve significant results.
THE WIDEST RANGE OF
hand made products
We dedicate our care and years of experience to each product, handcrafting balms, oils, and creams in our laboratory, where they are created from development to final packaging.
WHY TO CHOOSE CANNOR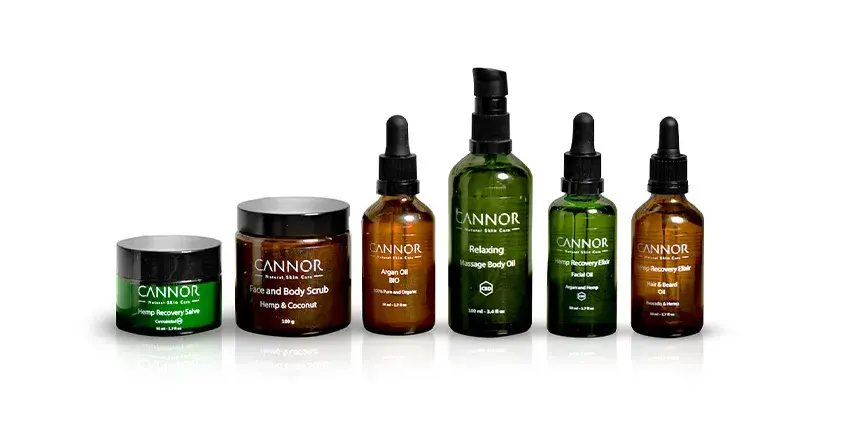 With respect for nature
100% natural products
Inspired by science and nature
Handcrafted and Non-Toxic
Eco-Friendly packaging