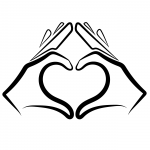 Best Sellers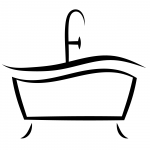 Spa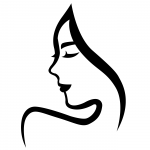 Face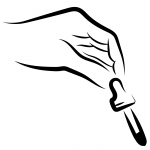 CBD Oils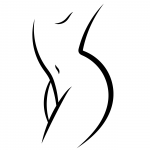 Body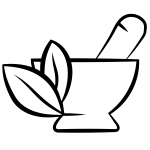 Herbal Infusions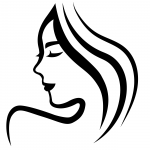 Hair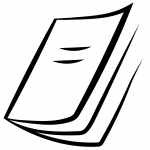 All products
Natural herbal mixtures full of exceptionally strong adaptogenic herbs pours new energy into your veins.
All Cannor products are hand-made, in our very own laboratory. We ensure that every single product is packed full of concentrated and pure natural ingredients, to make for powerful, effective formulas.
We believe that you should only use a product on your skin if you're happy for it to be absorbed and take its effects in the body. When you're careful about what you eat, it only makes sense to apply the same rigour to your skincare routine.